DELIVERING DELICIOUSNESS DIRECTLY TO YOUR KITCHEN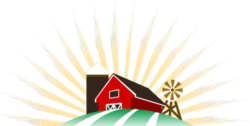 THE FRESHEST INGREDIENTS
SEARCH A WIDE RANGE OF QUALITY INGREDIENTS FOR YOUR KITCHEN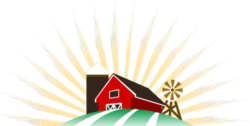 A TRUSTED GROCERY STORE
SERVING FRESHNESS SINCE 1983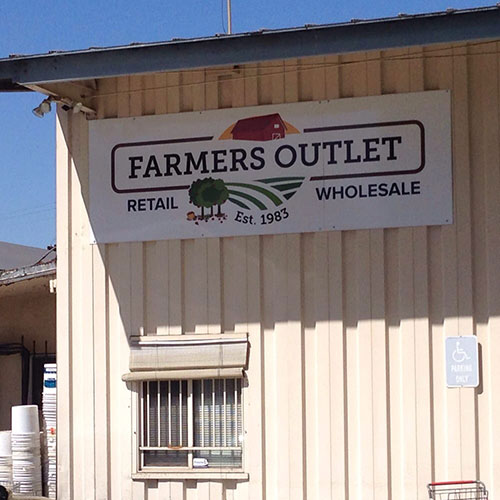 Our Story
At San Diego's Farmers Outlet, you can load up on fresh groceries for the week. Health-conscious eaters will love cooking with the fresh produce available here. Health-conscious eaters flock to this store for the best produce in town.
With the many parking choices near Farmers Outlet, finding parking within walking distance is a breeze. A great meal starts with a great grocery store. With a selection of trustworthy produce and exceptional goods, Farmers Outlet will help feed you well in San Diego.
The company was established in 1983 and incorporated in California.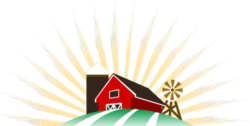 What's going on in the produce world...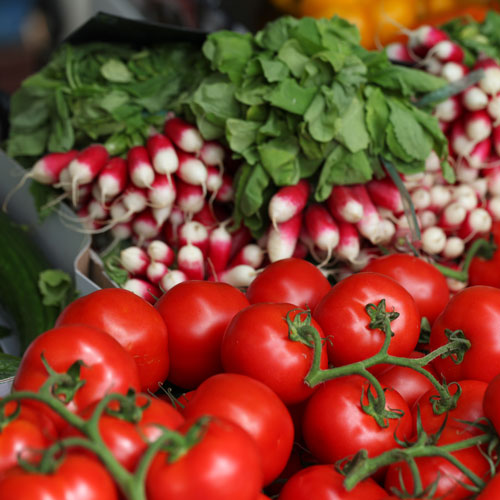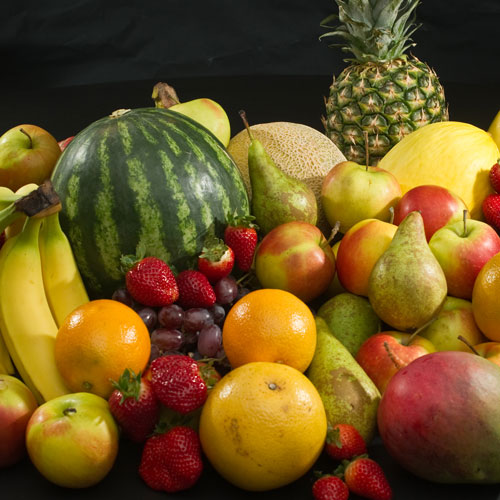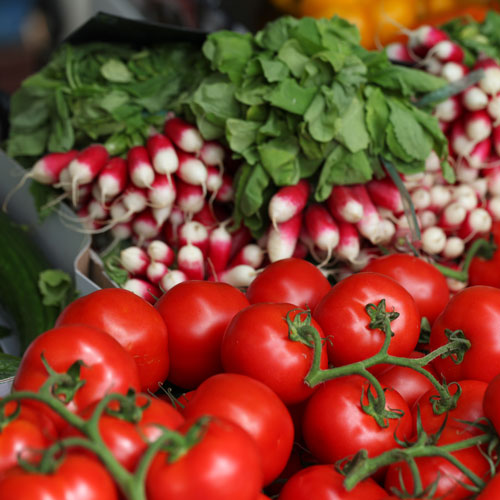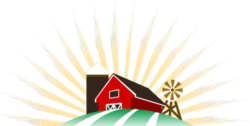 WHAT OUR CUSTOMERS ARE SAYING
HEAR IT FROM OTHERS LIKE YOU
FRESHEN UP YOUR EMAIL!
Sign up for our newsletter & receive special alerts.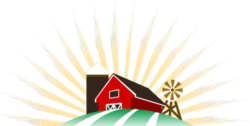 CONTACT US
WE WOULD LIKE TO HEAR FROM YOU
Contact Us
We're here to answer any questions you have.
San Diego Farmers Outlet
1-619-563-9165
10407 Friars Rd, San Diego, CA 92110